TEACHING MILLIONS OF PEOPLE
ONLINE HOW TO PLAY GOLF
MY MISSION:
My mission is to offer top quality golf instruction to beginners, intermediates and advanced players with educational drills and exercises that deliver results in a fast and easy to understand manner.
PLAYING TO YOUR POTENTIAL:
Regardless of whether you are competing, or just playing golf for fun, you have come to the right place to learn this great game.
My

Teachinggolfonline.com

website provides the knowledge, educational drills and exercises to practice and improve your golf skills using proven visualization methods.
You will play better and enjoy the game a lot more.
I love the educational drills, they are easy to understand and they help my game a great deal. I had problems with weight transfer and now I am hitting the ball farther with less effort. Keep up the good work! :)
Great lessons, easy to understand and very effective. You only have to practice these drills and you will see results. Thanks for all the e-mails. Learning something every time. Keep it up!
Thanks Claude, I thought your lessons were excellent. Your video made it really clear to me where the problem was. I'm going to work hard on the pivot and weight transfer issues you mentioned and will send you some more footage in a week or so.
The lesson was definitely helpful. I shot a 78 last week, which bests my all time by one stroke, and is only the second time I have broken 80. I'll definitely spread the word about your business.
SIGN UP FOR MY NEWSLETTERS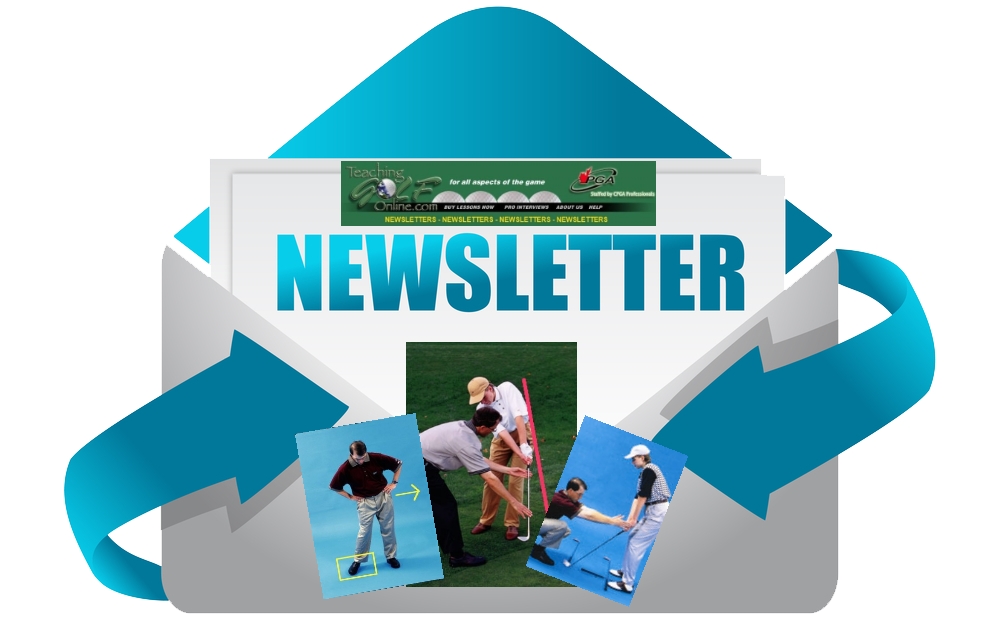 If you do not receive confirmation of receipt in your INBOX, check you JUNK EMAIL FOLDER.