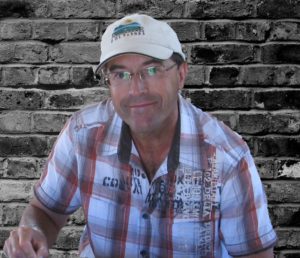 LETTERS OF REFERENCES:
INFORMATION ON MY CAREER AS A GOLF PROFESSIONAL:
1- My resume: Leblanc, Claude CV CLICK HERE
2- My Diplomas:
—-1- University of Moncton Diploma Click Here
—-2- Teaching Certificate of New Brunswick Click Here
3- National Criminal Records File 2017:  All Good!
—1- Page 1 Click Here
—2-Page 2 Click Here
4- My Passport Information:
—-1- Page 1 Click Here
—-2- Page 2 Click Here
—-3- Page 3 Click Here
5- PGA of Canada Member for the past 25 years: CLICK HERE
6- I worked in China.


Golf Teacher in Jinan, China in 2017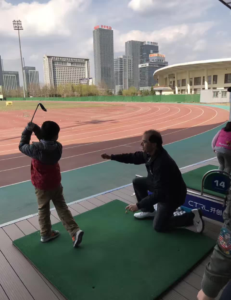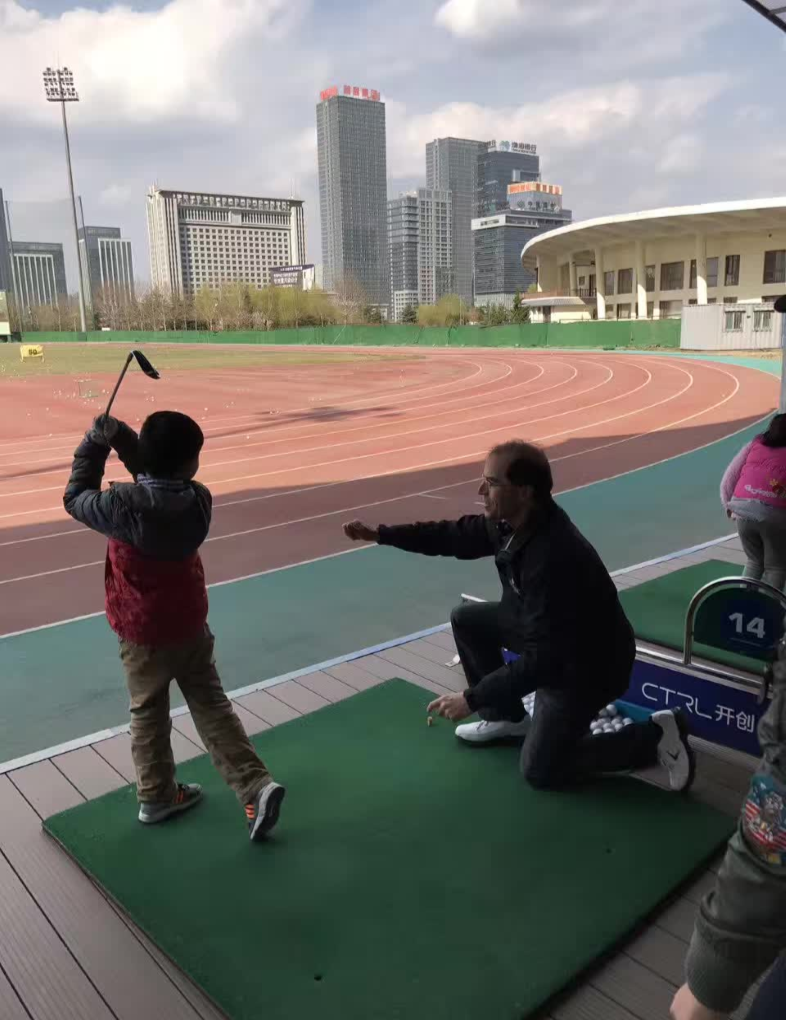 CLICK HERE 

Videos:
1- Junior Golf Program in Jinan
2- Restaurant in China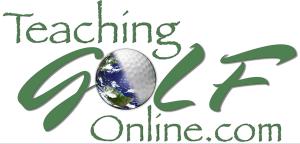 CREATED A WEBSITE ON HOW I TEACH GOLF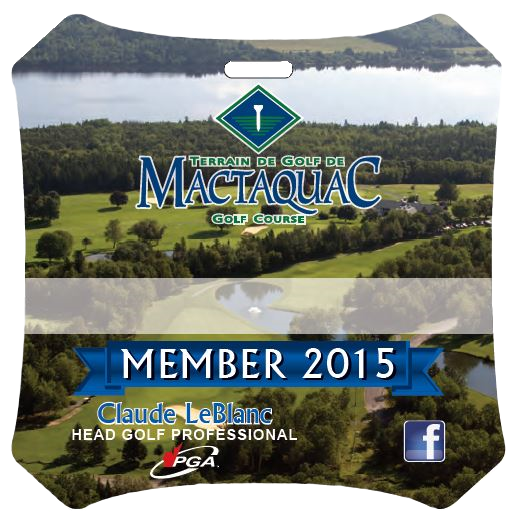 A FEW RESPONSABILITIES AS A HEAD GOLF PROFESSIONAL
WEEKLY NEWSLETTERS

Working as a Head Golf Professional:
Created one of many videos to promote and improve the facility:
Created job descriptions and Policy for the golf staff:

TEACHING GOLF PROFESSIONAL WORKING IN CHINA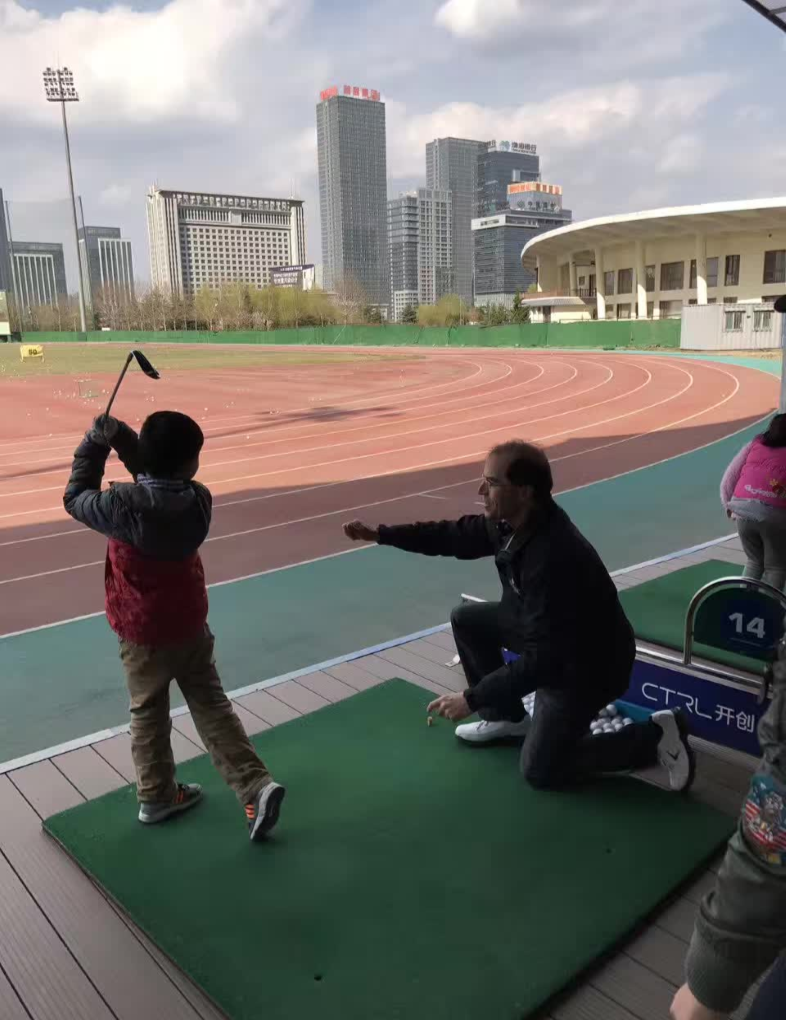 Here are a few tips when viewing golfers at the range. I would introduce myself and take their Wechat information and then provide them with a golf tip by WeChat hoping they would become my students.
This was very successful!
CLICK ON EACH OF THE FOLLOWING TIPS BELOW:
Evaluation Sheet to Students: CLICK HERE
Drills and Exercises: CLICK HERE
The students appreciated receiving these educational tips by WeChat. This was a great way to promote the golf game and my teachings.