French:
Atelier de 3 heures :  CLIQUE ICI
Certificats Cadeaux – Carleton sur Mer: CLIQUE ICI
=============================
 English:
Drills to help you play better: CLICK HERE
=============================
Chinese:(My stay in China- Great Experience)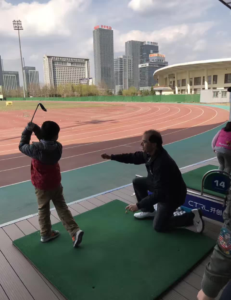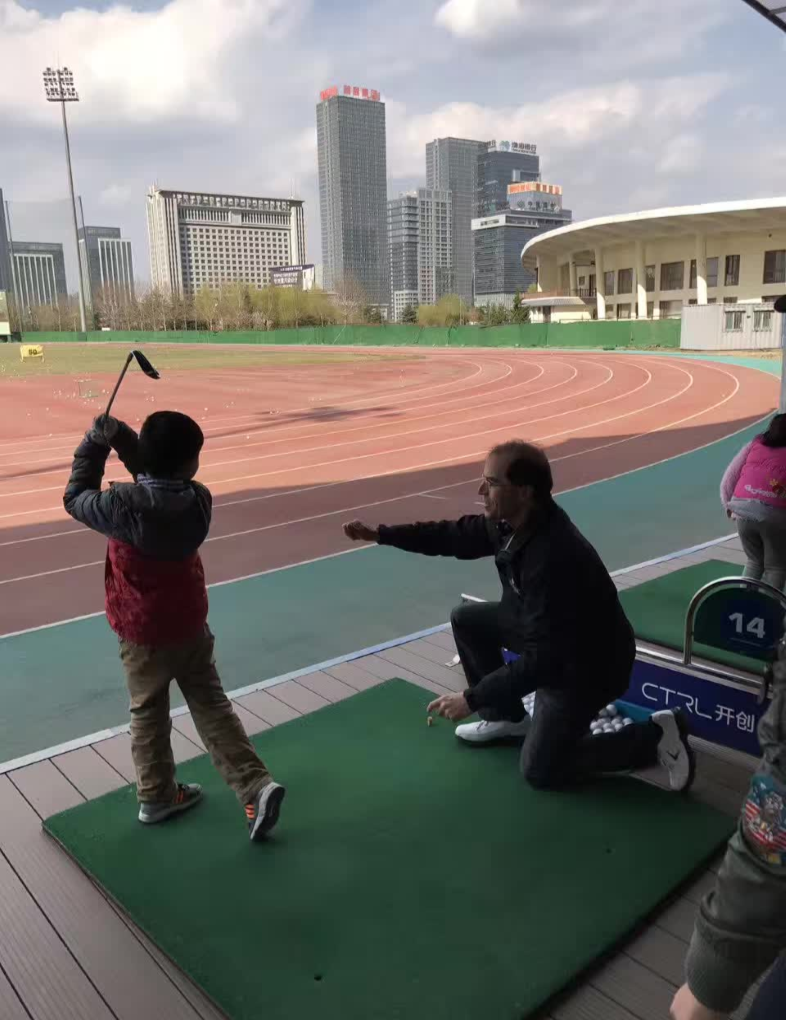 Evaluation Sheet to Students: CLICK HERE
Drills and Exercises:

CLICK HERE


Here are a few tip sheet when viewing golfers at the range. I would introduce myself and take his or her Wechat information and send them a golf tip hoping they would become my student. It was very successful !
A FEW EXAMPLES:
Great way to promote the game!